photography & storytelling
for our wildlife and nature
for conservation
for making a change
I'm a photographer and storyteller specializing in wildlife, landscape and conservation topics. I'm based in Berlin, Germany.
I want to give nature and wildlife a voice with my pictures and let them speak to you. Because they matter!

Mareike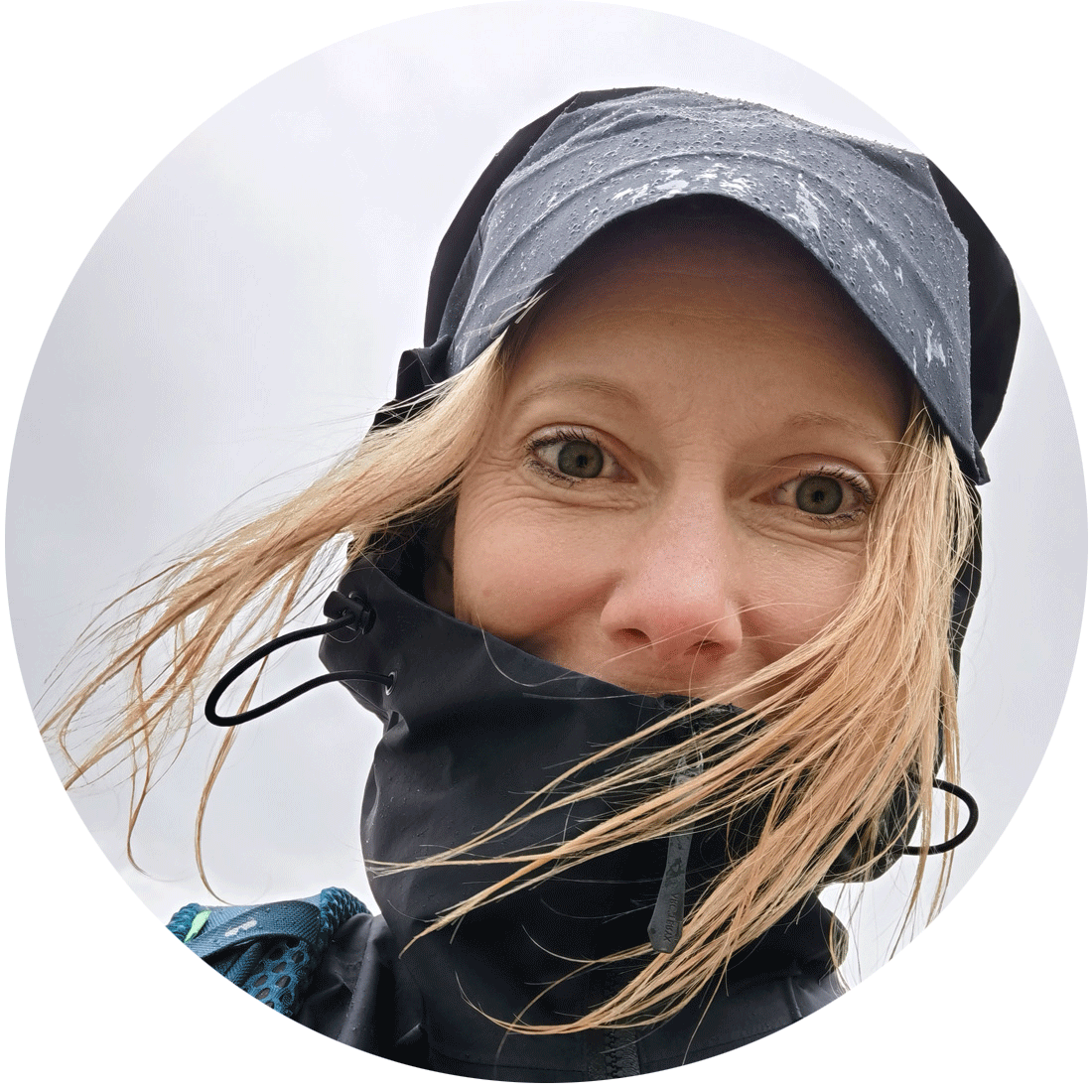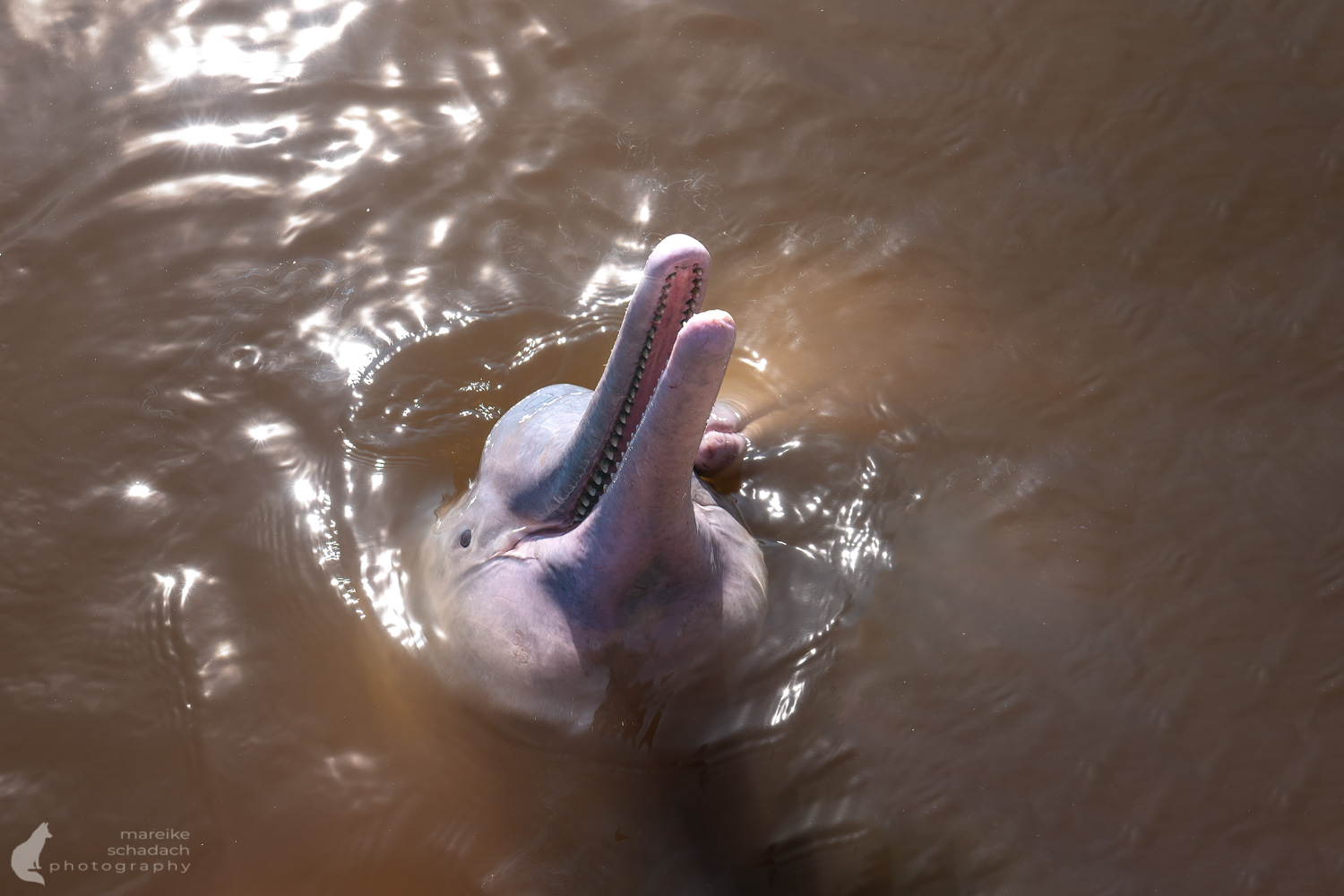 The small community of Yacu Warmi, at the far end of Ecuador, has made friends with the Amazon river dolphins. Dolphin watching as a little income opportunity is helping the endangered freshwater dolphin to gain new importance for the locals.
Shop prints and calendars or contact me for Image licenses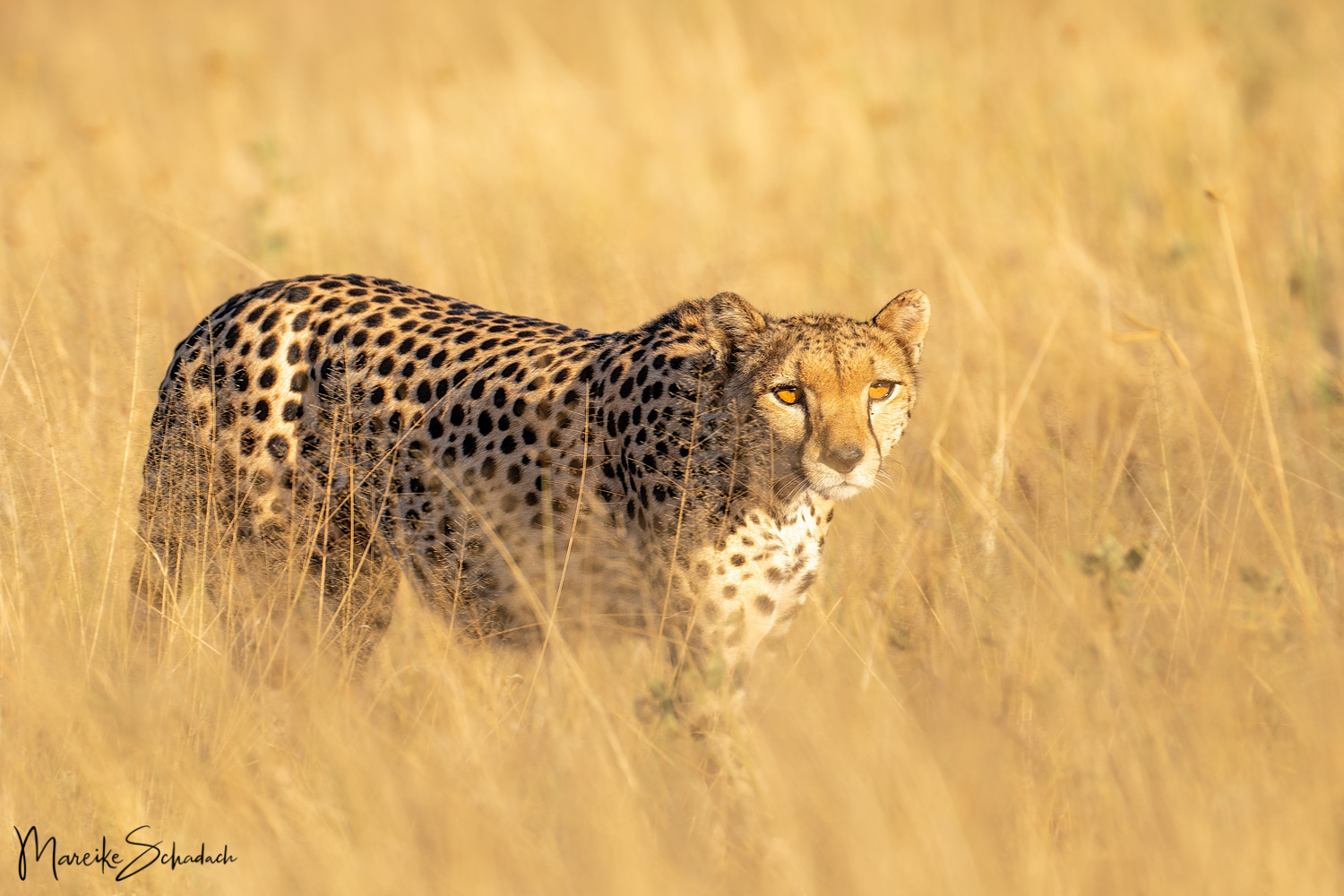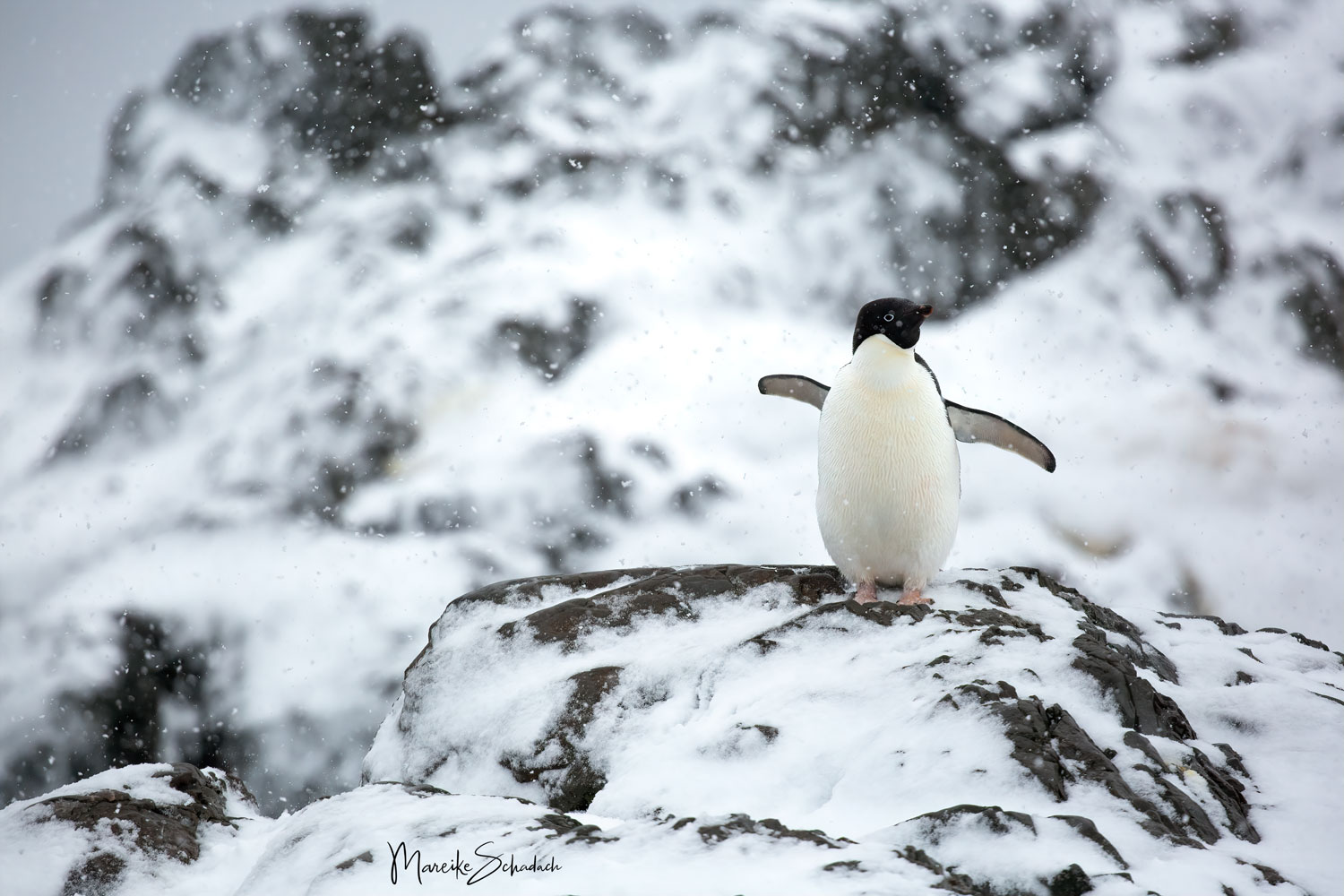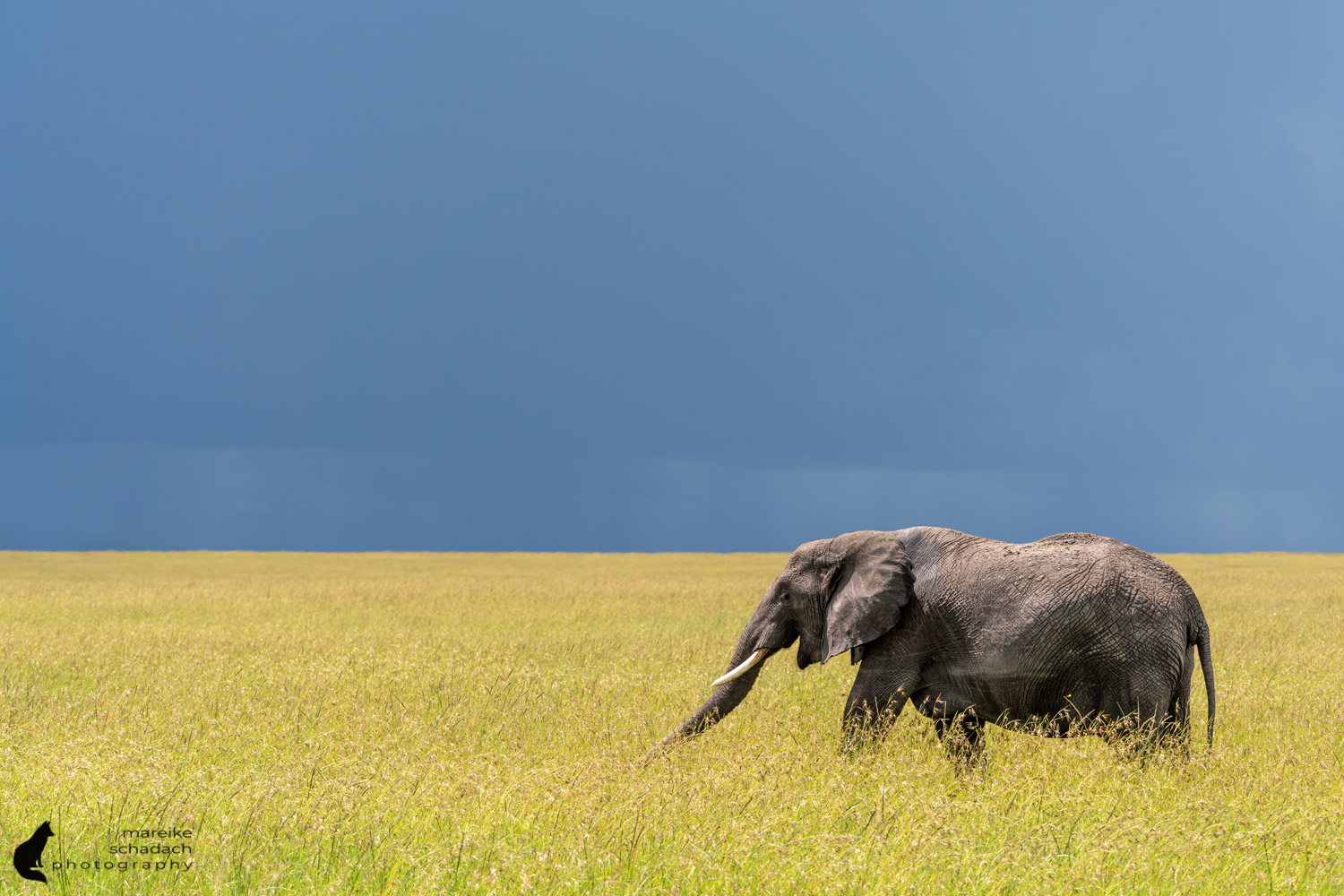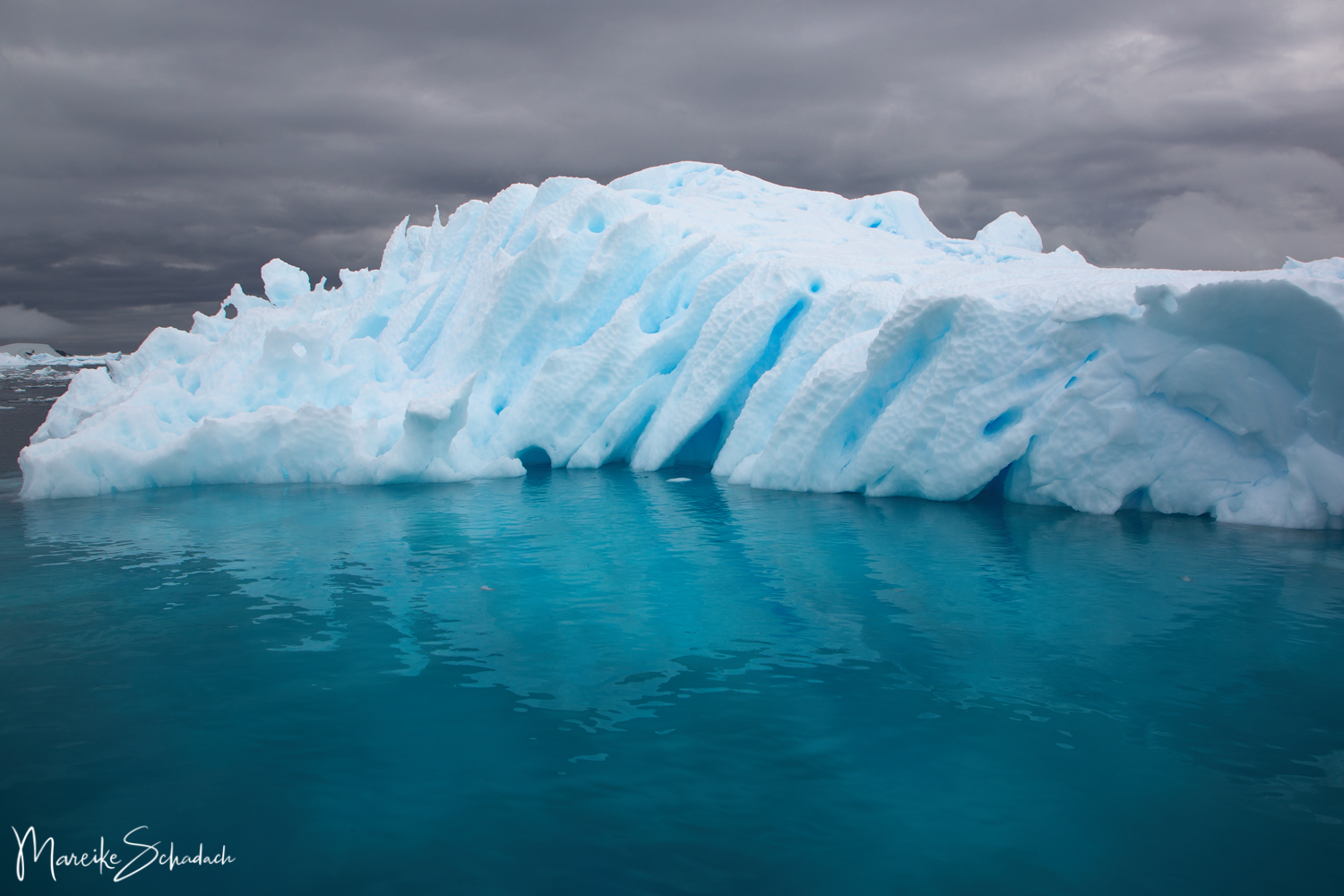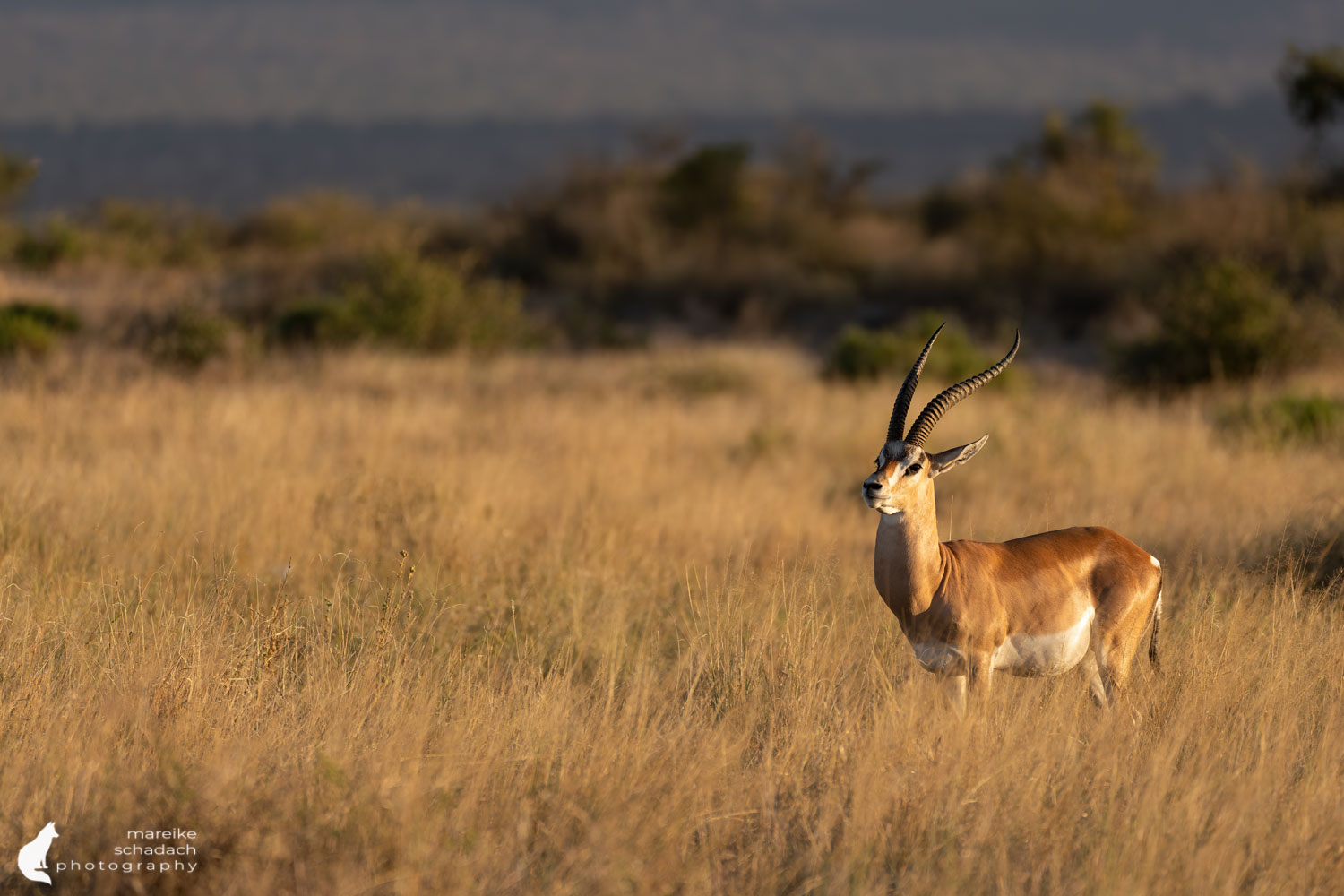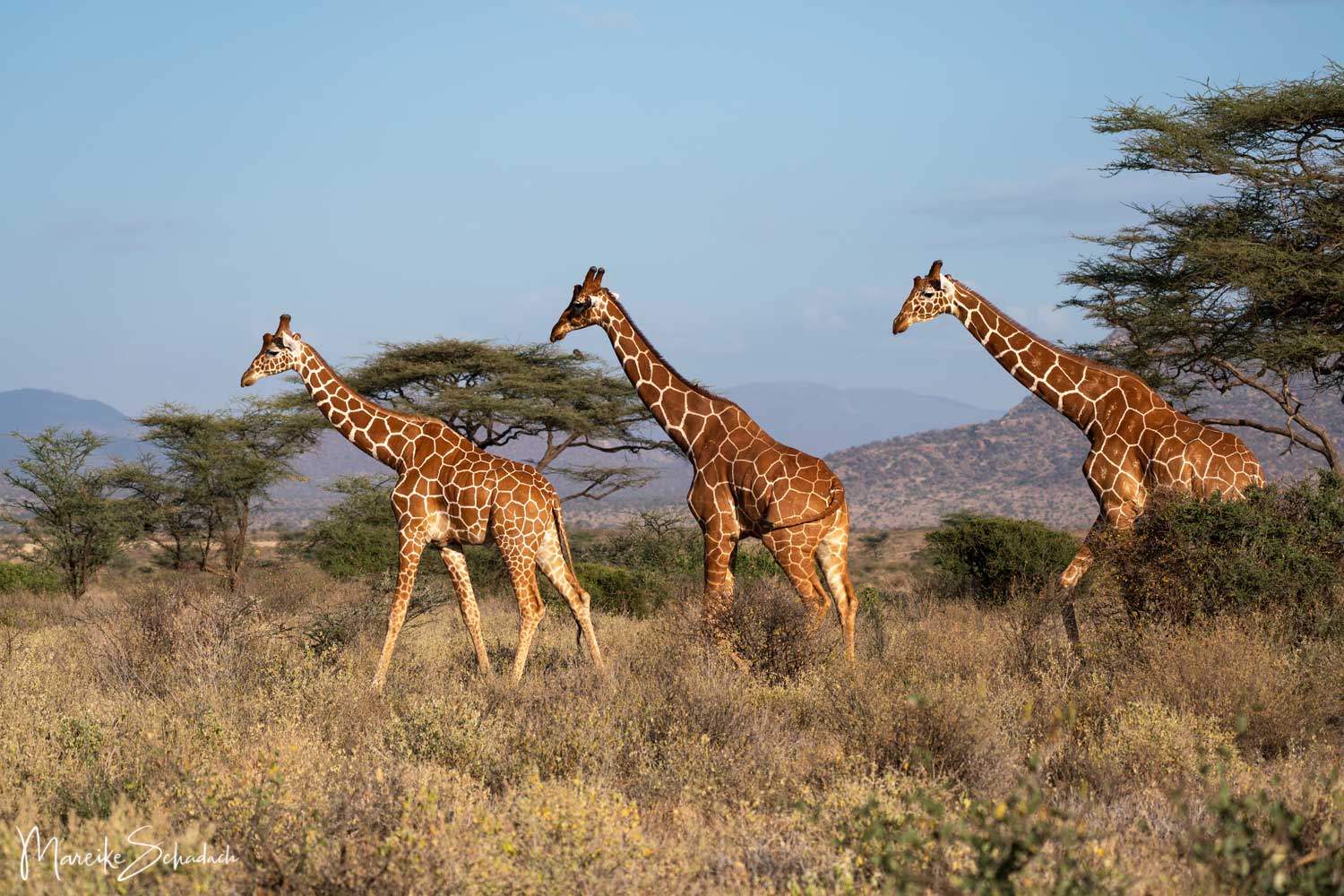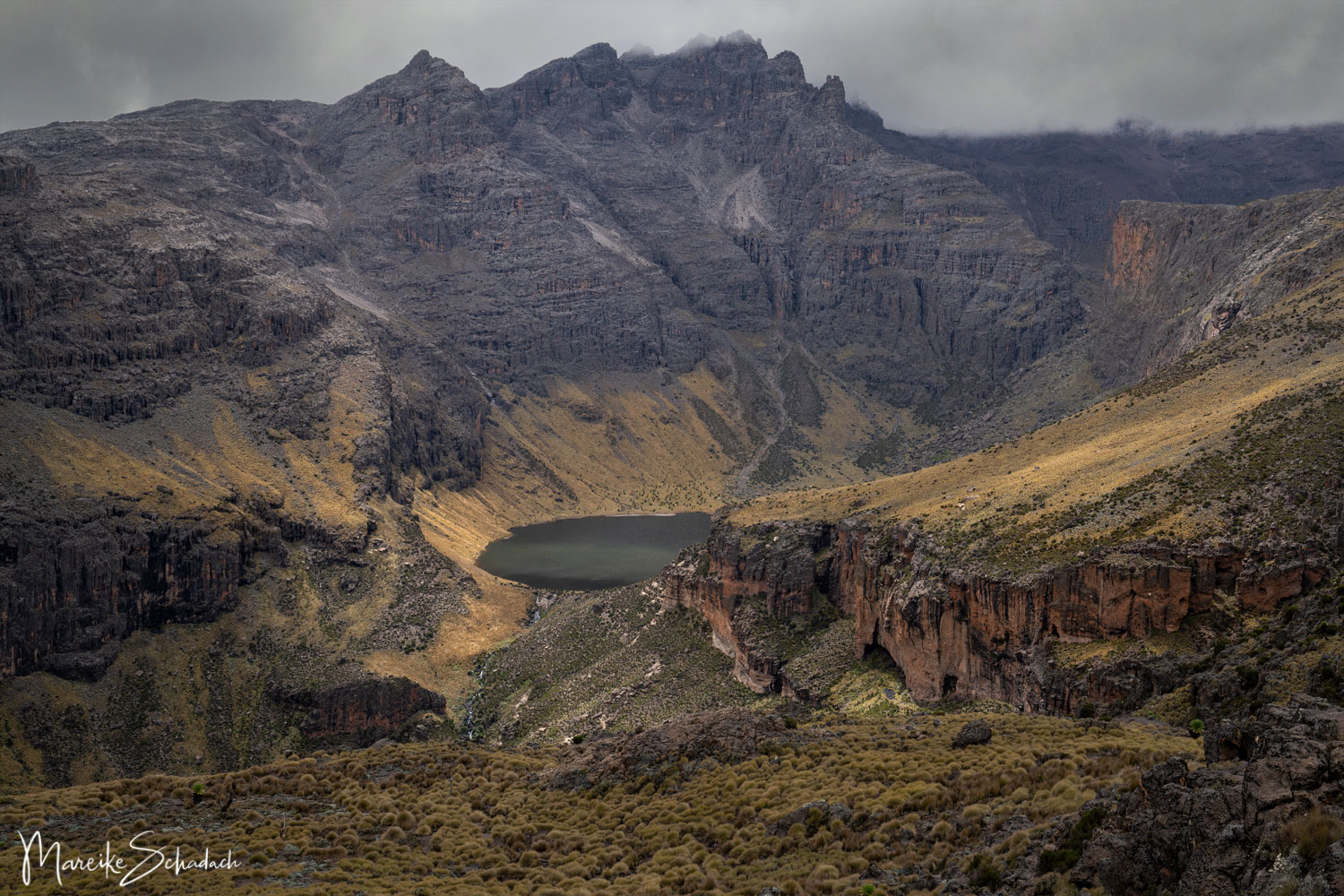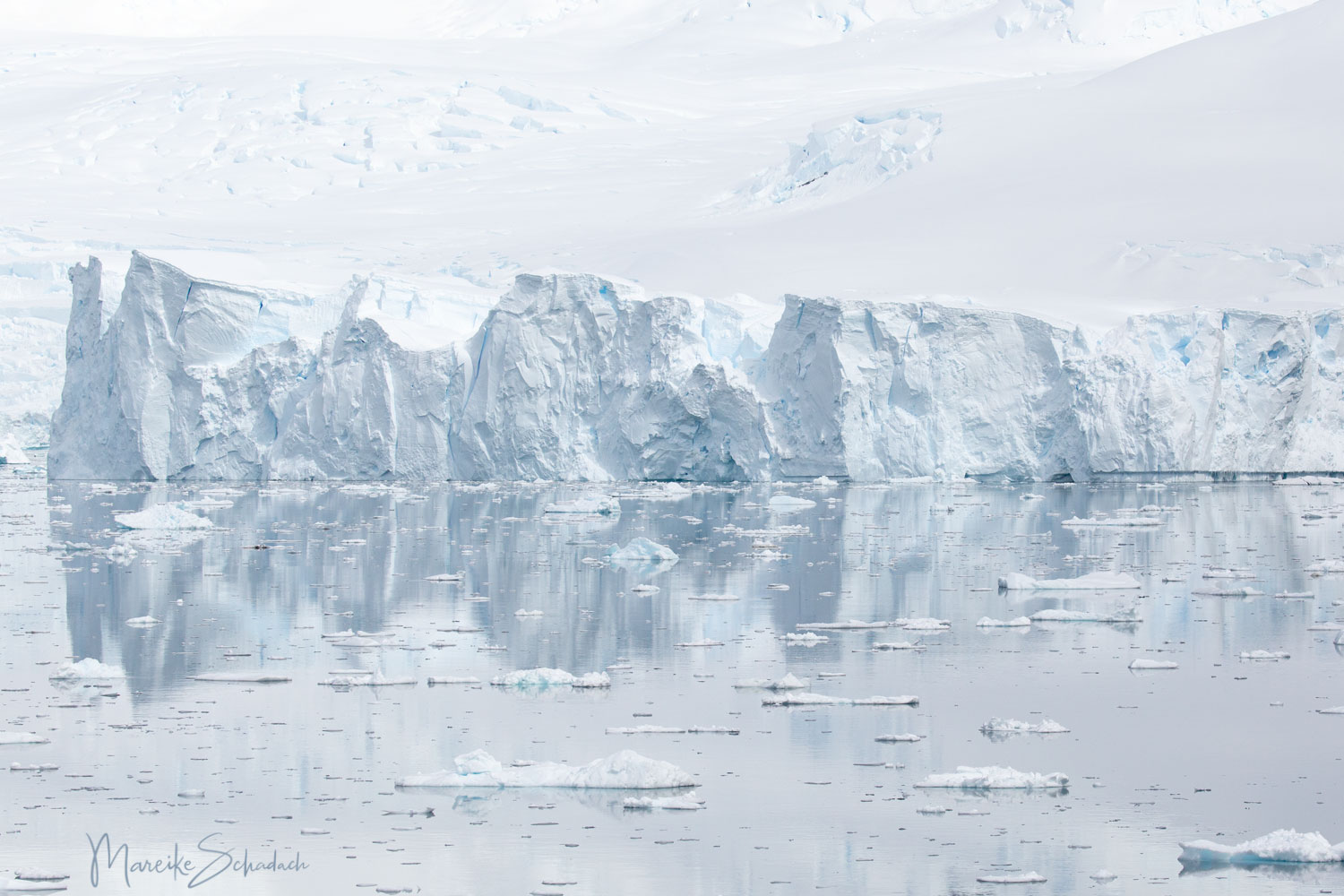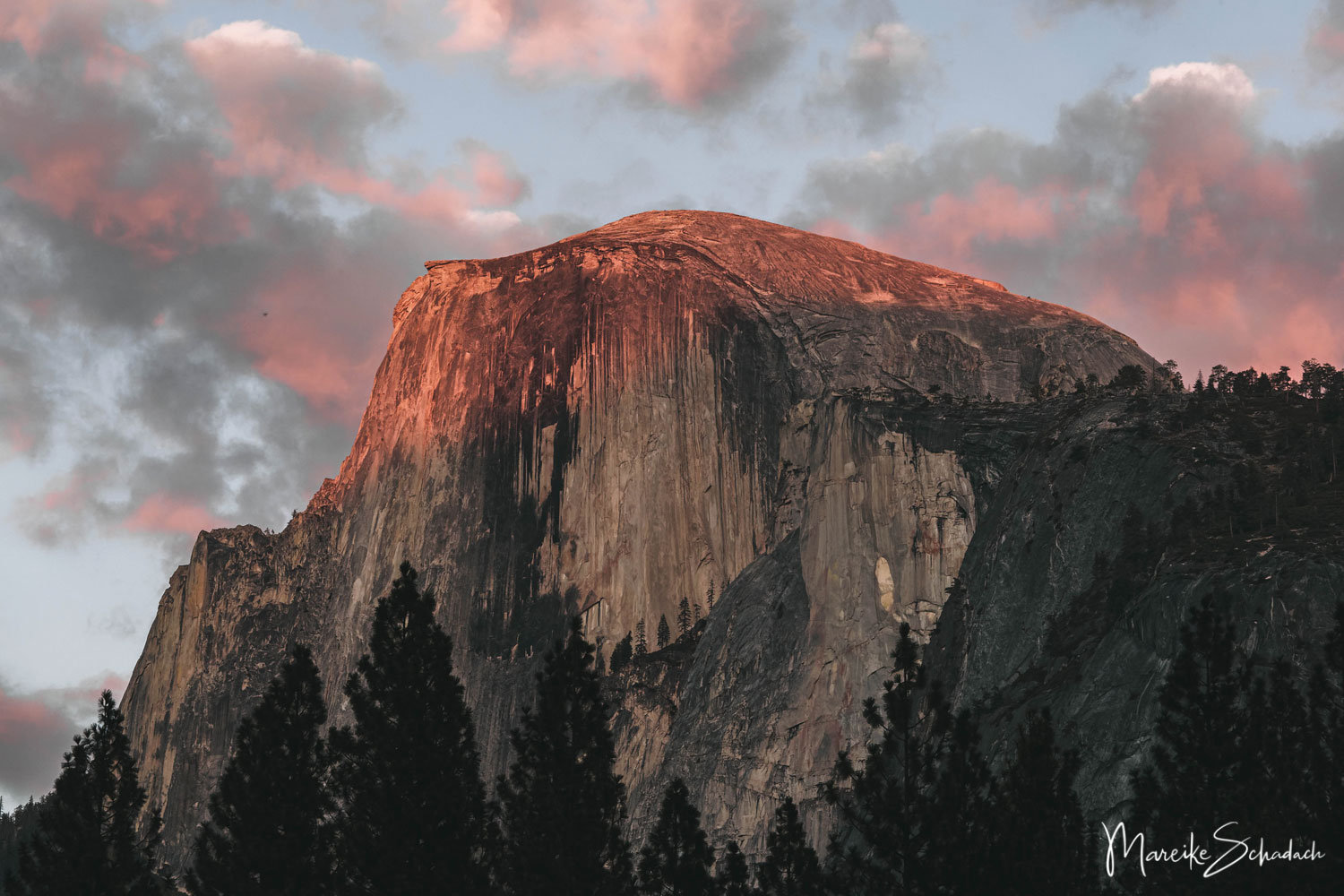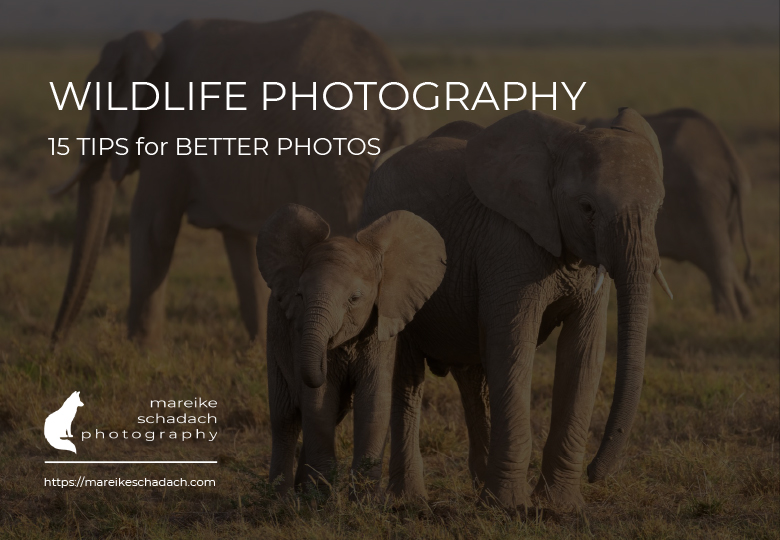 ebook WILDLIFE PHOTOGRAPHY
15 TIPS for better PHOTOS​
Get your 19-page ebook full of photo tips for better wildlife photos.
Learn about preparation, camera settings, backgrounds and foregrounds, image composition, light and much more.